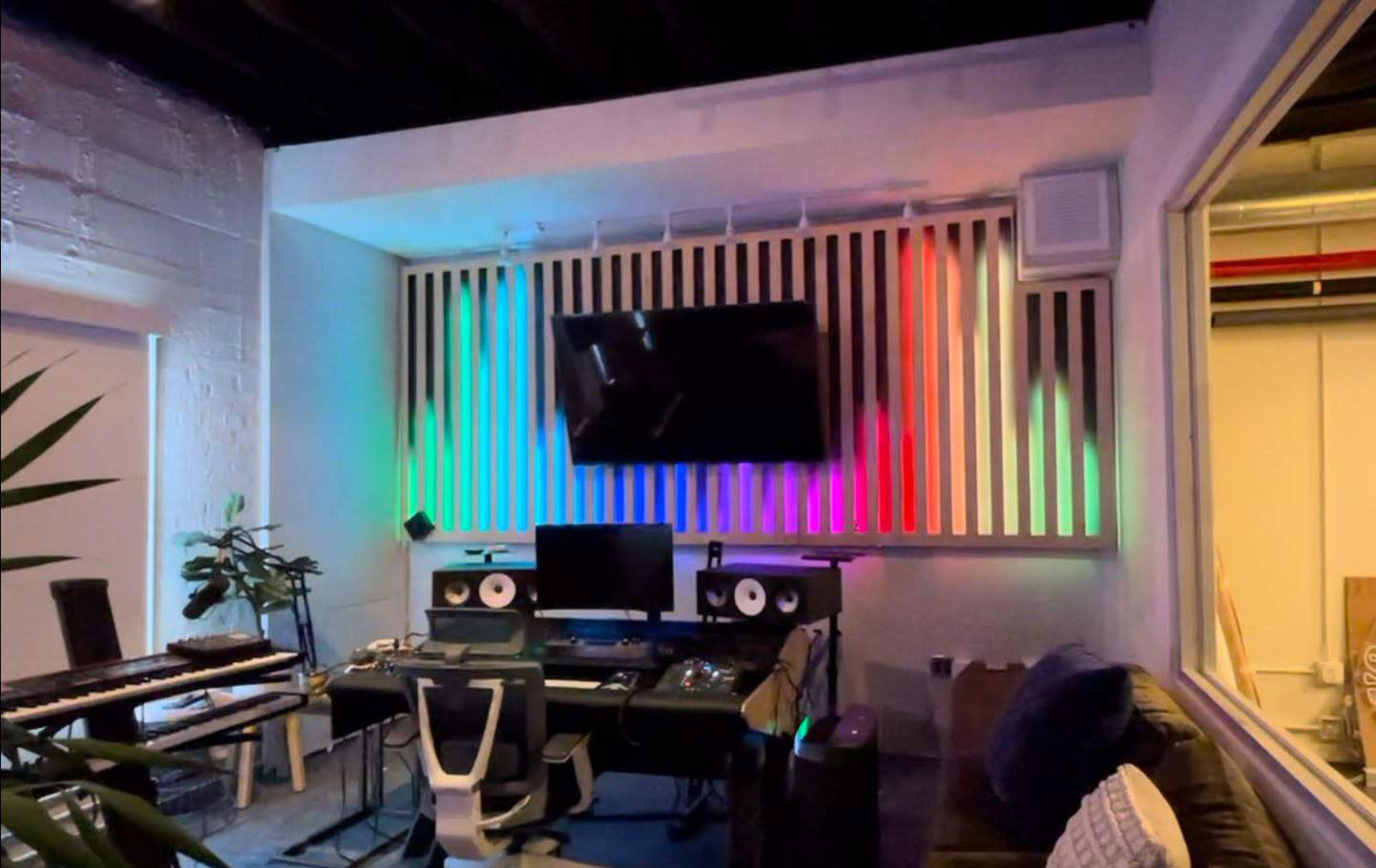 Music Studio Decor
EPIXSKY is adding to their Home Studio product line,
Check out our growing catalog of LED and acoustic lighting solutions for recording studios!
Showing the single result
EpiX EQ™ Sound Reactive Acoustic Panel

EpiX EQ Wall Panels - You will find one of these located in the home studio of Grammy Award Winning Music Producer "Ayo The Producer" of the song "WAP" By Cardi B!  YES I AM SERIOUS! Just take a look at his INSTAGRAM - You will find more photos/videos of it

HERE

:)

Sound-Reactive Acoustic Panels are the ultimate fusion of art, acoustics, and music visualization. Elevate your music production studio or entertainment space with these innovative LED-lit wall panels that bring music to life like never before.