🔍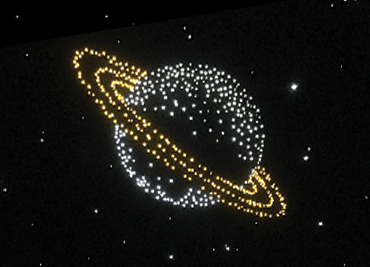 Saturn
One of our favorite animated effects!
Description
Soft twinkling creates subtle motion with an optional fast spinning animated ring.
Related products
Twilight White Star Module

EpiXsky's TWILIGHT WHITE STAR MODULE is designed to be a star kit or a custom effect kit. With this module you can create a simple and beautiful star field, or a constellation, a shooting star or a meteor shower.