🔍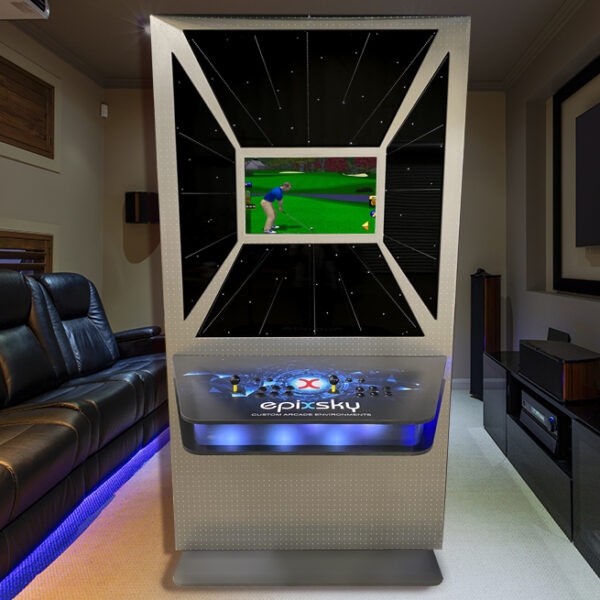 Epix Arcade Environment
Imagine playing inside a spaceship cockpit with time warp starfields or inside a racecar. Customize your game console with custom graphics and smart LED lighting for a total interactive experience on and off the game screen. Pick from one to four player consoles. Depending on your application EpiXsky designers and manufacturers can help fabricate the perfect environment as well as customize your game preferences..
Home Theaters
Vacation Homes
Game Rooms
Personalized Graphics
Customizable Game Packages
1-4 player console with roller ball, joysticks & action buttons
Optional build out environment
Description
EpiXsky offers custom built arcades for video game fanatics. What sets EpiXsky arcade game consoles from others is the custom environment we can build around the console to give you an immersive experience.