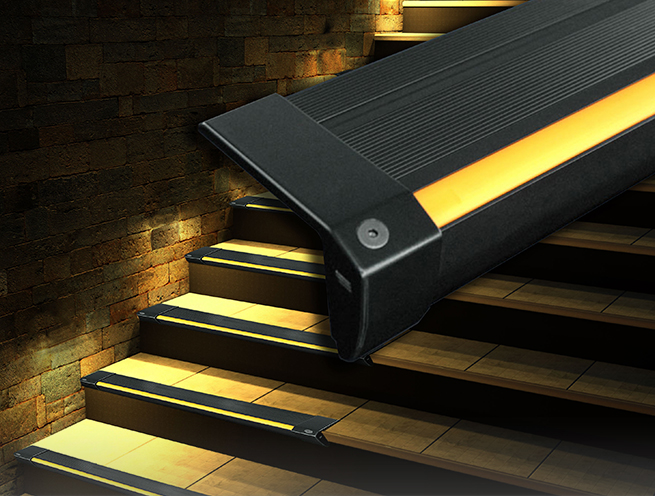 4810-STEP

TOPLINE SERIES EpiXsky's 4810-Step is an aluminum topline stair profile with LED tread illumination with single or RGB color options.

4820-STEP

CINEMA SERIES EpiXsky's 4820-Step Cinema Series Step Lighting is an aluminum stair profile with LED tread and riser illumination with single or RGB color options.

Custom App Interface

Take control of your effects from your mobile device with our custom designed apps to suit your applications.

Epix Portals

Open up horizons with Epic Portals. Framed image windows using our FiberGlow™ system add depth and intrigue to any room.

Illuminated Environments

Bringing the future of design and entertainment to businesses, homeowners, architects and interior designers.

Lumi Mini LED Downlight

EpiXsky's 3 Watt LED Lumi Mini Downlights are the perfect combination of power and design for high quality architectural, commercial and home automation use.

ThinGlow Cove Lighting

THINGLOW™ FLEXIBLE LED STRIP LIGHTING ThinGlow™ Flexible LED light strips are used for many applications. Cove Lighting adds an aesthetic accent and extra depth to your star ceiling. Choose white for a classic look, or use EpiX's RF controller to choose from thousands of colors and programs.

Video Enviroments

Any space can be transformed into an ever changing immersive environment with EpiX Video Walls. From live streaming television to stunning panoramic views of exotic places and scenery.