🔍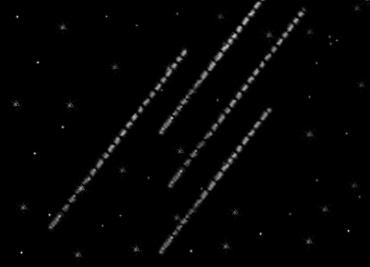 Meteor Shower
Dramatic falling effect that extends 2, 5, or 8 foot distances on your star ceiling.
Description
The timing can be controlled by our custom app or dip switch settings.
Related products
Stretch Star Ceilings

Introducing our top-of-the-line Stretch Star Ceilings - the perfect addition to any room in your home theater, music studio, restaurant, hotel lobby or even your office!

The stretch fabric allows for a seamless installation on any ceiling, and the LED lights provide a soft and ambient lighting that will transport you to a peaceful night under the stars.