🔍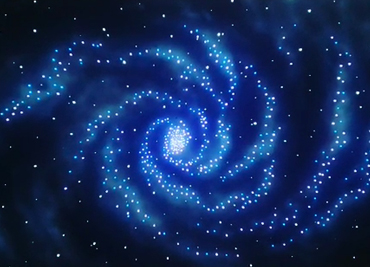 Galaxy
Another fantastic effect is our Galaxy on a custom airbrushed background.
Description
Add this in combination with any of our other effects. Choose from white or slow color changing.
Related products
Holman Luxury Car Showroom

What belongs in a showroom that resembles a living room with a luxury car? ... Stars in the ceiling!

Looking for garage or car showroom ideas? Interior designers take note of this project - Epix All-Star™ Panels are featured in a stunning star ceiling installation in a car showroom! We were happy to help RRW Inc. interior designers create an upscale commercial fantasy space with our

All-Star™ fiber optic star ceiling panels

.