🔍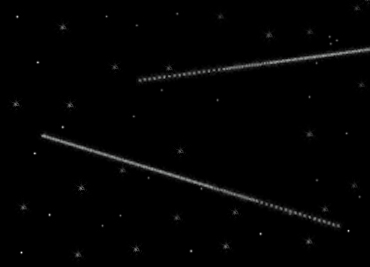 Addressable Shooting Star Module
EpiXsky's Addressable Shooting Star Module creates animated shooting star effects for your star ceiling.
Description
It's most effective with multiple modules that can be controlled individually to go off randomly timed or manually.
Related products
Twilight White Star Module

EpiXsky's TWILIGHT WHITE STAR MODULE is designed to be a star kit or a custom effect kit. With this module you can create a simple and beautiful star field, or a constellation, a shooting star or a meteor shower.