Our EPIX STAR PANELS are state of the art modular star panel systems that create the most realistic night sky effects while providing acoustical value to your space.
EpiXsky offers two types of star panels.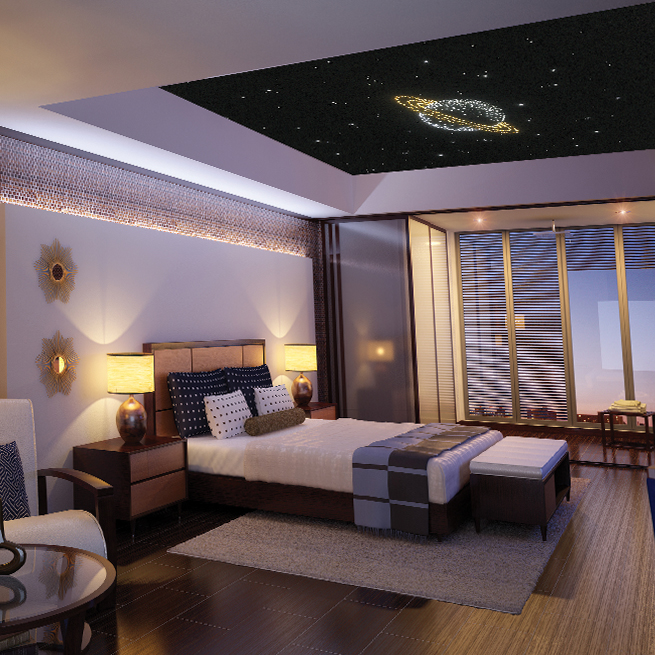 Acoustic Star Panels
• Acoustic Panels are custom cut to fit any ceiling size.
They are wrapped in fabric, have slightly more acoustic properties, and come in many colors.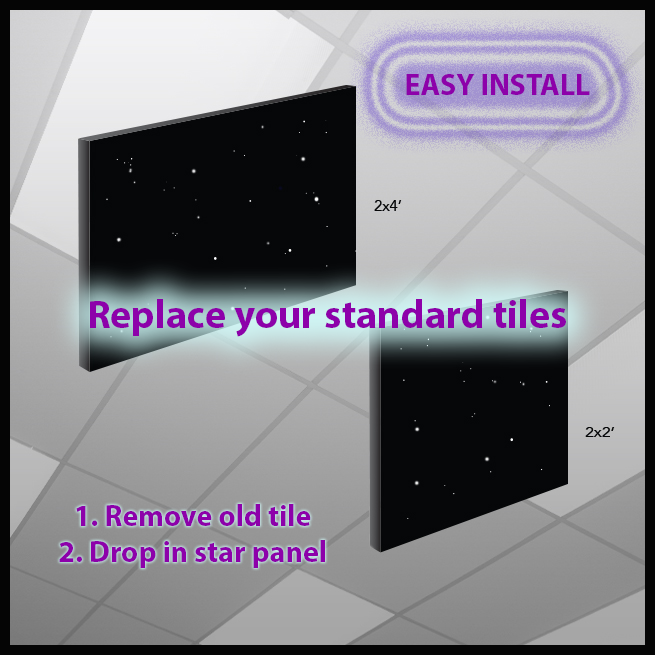 All-Star Drop Ceiling
• All-Star™ Panels come in standard sizes of 2×4 or 2×2 only and made for drop ceiling grids. They are made of Armstrong acoustic materials and come in black or white.
* Additional products – Star Kits and Special Effects
---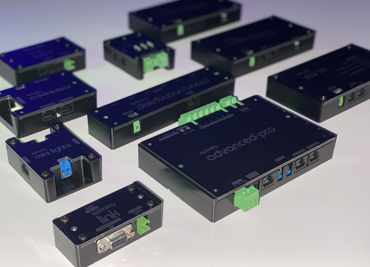 Star Ceiling Kits
• For the do it your-self, our system is the ultimate answer. Use one module, or a combination of modules and controllers to create your perfect night sky!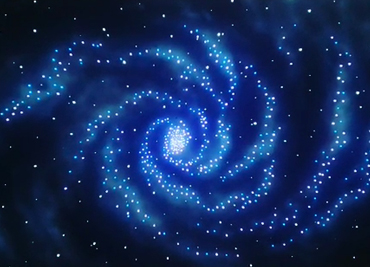 Special Star Effects
• Add on Special Effects. Moon, Constellations, Fireworks, and much more!