🔍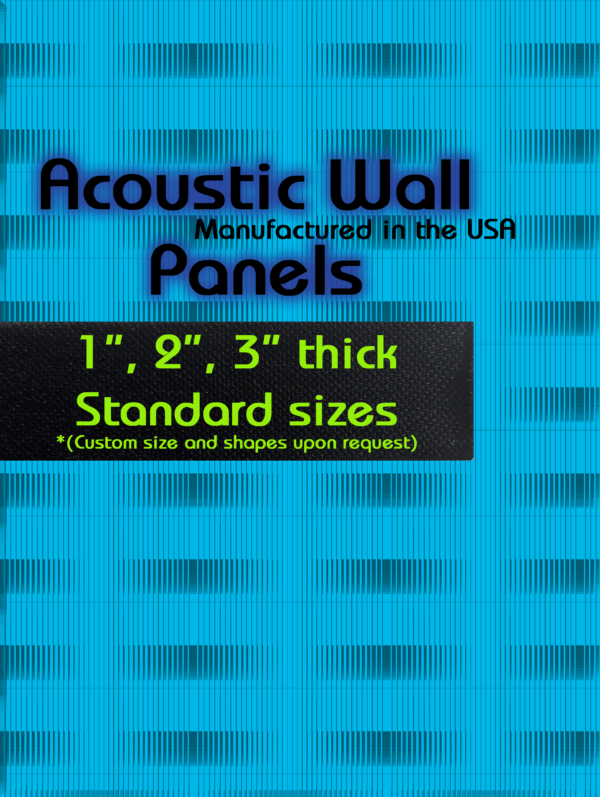 Epix Acoustic Wall Panels
EpiX Acoustic Wall Panels are sound absorbing material wrapped in fabric of your choice.
Designed to hide annoying noises you don't want to hear.
Perfect for music studios, libraries, museums, and much more.
Description
Acoustic panels reduce unwanted noise levels and echo's in any space, especially if you need to hear voices in more clarity.
We make 1″, 2′, 3″ thick standard sized panels here in EpiXsky's manufacturing facility in Orlando, Florida.
Made in the USA
MORE INFO TO COME