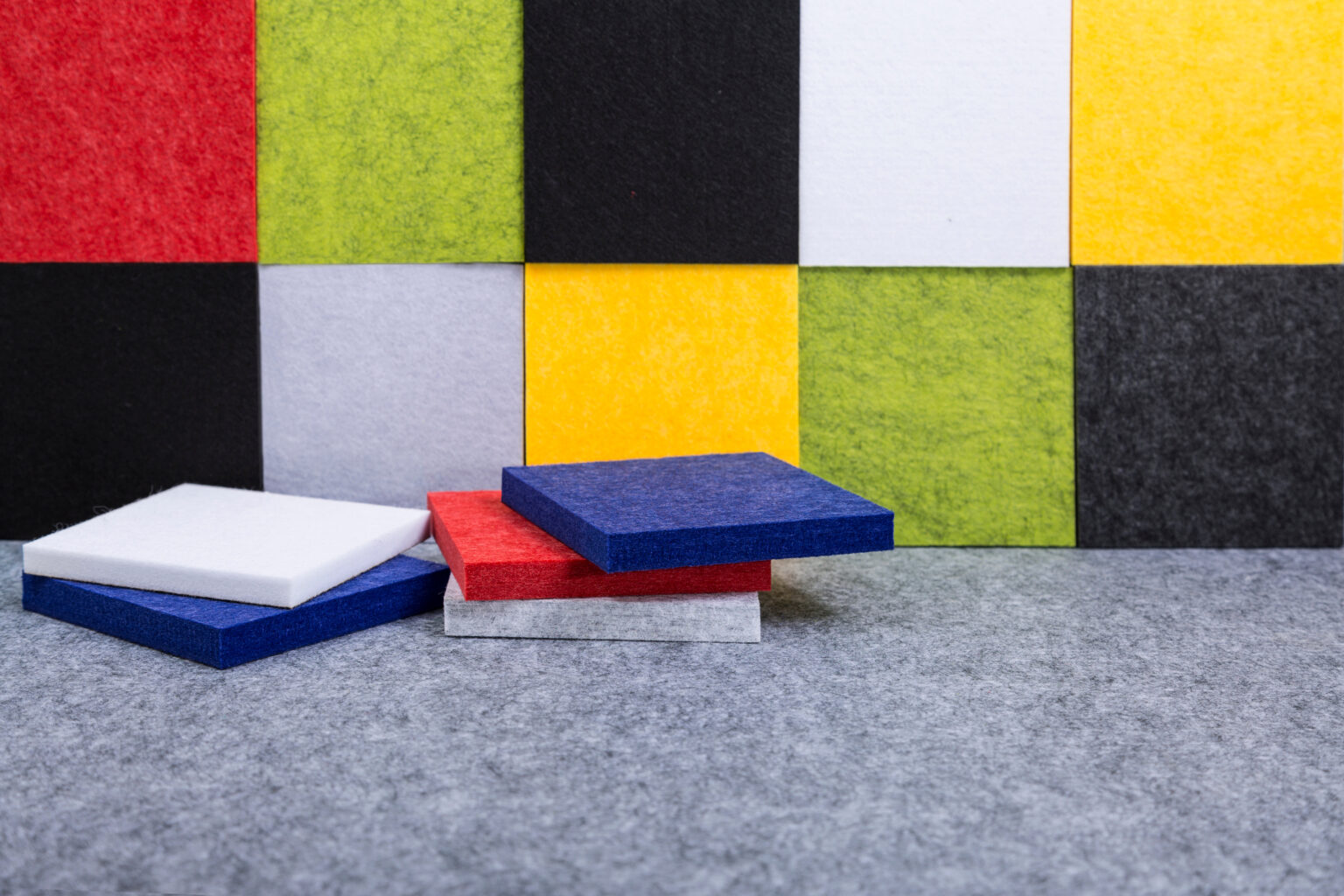 EpiX Acoustic Wall Panels are sound absorbing material wrapped in fabric of your choice. Designed to hide annoying noises you don't want to hear. Perfect for music studios, libraries, museums, and much more.

EpiX EQ Wall Panels – You will find one of these located in the home studio of Grammy Award Winning Music Producer "Ayo The Producer" of the song "WAP" By Cardi B!  YES I AM SERIOUS! Just take a look at his INSTAGRAM – You will find more photos/videos of it HERE 🙂 Sound-Reactive Acoustic Panels are the ultimate fusion of art, acoustics, and music visualization. Elevate your music production studio or entertainment space with these innovative LED-lit wall panels that bring music to life like never before.

Introducing – the Epix LED Diamond Series Acoustic Wall Panels – the perfect solution for creating a visually stunning and acoustically optimized space. Innovative design & LED back lighting effects are the designers choice for incorporating form and function.